Skip to Content
Railings, Balcony Railings, Stair Railings
The Precision Fence & Automated Gates railing family is one of our best sellers, thanks to sound engineering that enables easy and safe installations.
Our railing systems are manufactured using the highest quality materials for each and every product. Our railing line improves the appearance of any home or commercial space.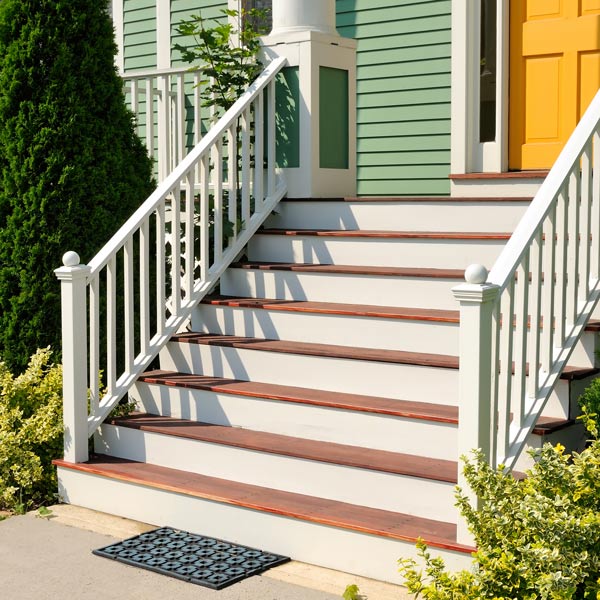 Get the Look You Want
We offer these products in an array of colors, styles, options, and dimensions to meet all your performance and building requirements. Our commitment to making the safest, highest quality products available today makes it easy for you to choose Precision Fence & Automated Gates for all your railing needs. Railings are available in maintenance-free PVC and aluminum. We also construct custom wood and wrought iron railings.
We are also offering wood grain designs in various colors and textures.