Skip to Content
We Are Able to Custom Craft the Fencing Solution For Your Commercial Space
You've invested in your business, so it's only natural to want to protect that investment. At Precision Fence & Automated Gates, we're proud to offer fences of all types to add another layer of security to your inventory or commercial location. During a no-obligation visit, we'll assist you in determining which type of fencing would be optimal for your commercial property, as well as the installation options that work best for you.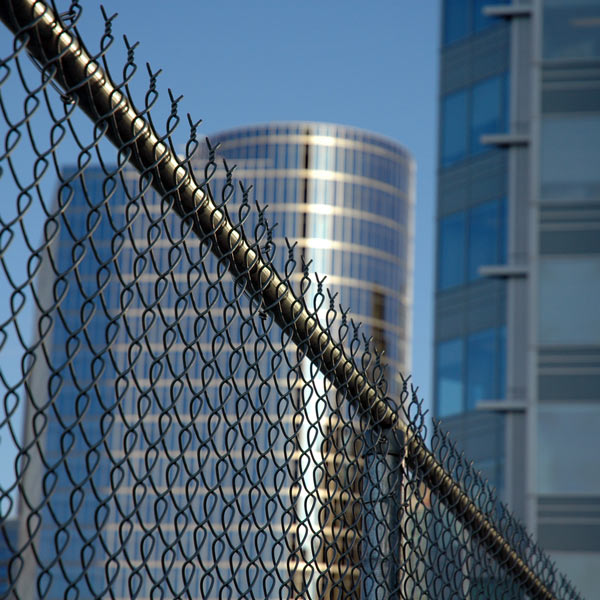 Your Full-Service Fencing Provider
Precision Fence & Automated Gates is a full-service fence provider, which means that we're able to custom-craft the fencing solution that your commercial space needs. We go beyond the standard commercial installation, and even offer options such as barbed wire and razor ribbon to keep intruders out, as well as electric and wheeled gates for easy entry. Your new fence will not only protect your assets, but can also improve your business's appearance to visitors.
Fencing Solutions for Any Commercial Project
No commercial space is too big or too small for a fencing solution by Precision Fence & Automated Gates. We've worked with businesses of all sizes, and are able to assist with everything from your fence design ideas, to product sourcing, and installation as needed. In addition, we also offer longevity solutions such as bumper posts to improve your fence's durability.
Don't leave your business unprotected another day. Dial 914-736-2664 and speak to a Precision Fence & Automated Gates representative about our commercial fence services.