Skip to Content
Wood is a Timeless and Traditional, Solution for Your Home
Timeless and classic, nothing says home quite like a wooden fence. However, your choice of fence installation companies will likely determine how long your fence's function and appearance last. At Precision Fence & Automated Gates, we only use the highest quality of wood for your budget, and take extra measures to protect your fence for years to come.
Natural beauty, a classic textured look, and a long life are the great aspects that can be appreciated in a custom wood fence. We offer traditional wood fences in a renewable, sustainable medium that offers the additional benefits of an environmentally-sound, natural material. Wood is lightweight, strong, durable, and weathers naturally, maintaining its great appearance for decades.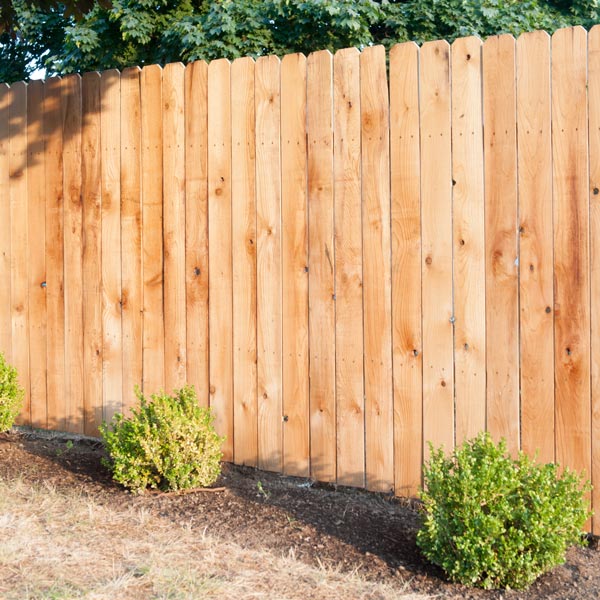 Many Fence Styles to Choose From
Cedar Stockade
Picket
Post and Rail
Split Rail
Spaced Board
Vertical Board
Board on Board
Board on Batten
Paddock
Estate
Other Wood Products offered
Pergolas
Deluxe Arbors
Lattice toppers and fence
Choosing the Right Fence for You
The right type of wooden fence depends largely on what you intend its utilization to be for. If simply defining a border is the goal, then a split-rail or post-and-rail fence with their long horizontal rails and vertical posts are the most cost-effective solutions. Conversely, a stockade fence would add more privacy, and a lattice fence would be the best for gardens or decoration.
When you're ready for a wooden fence to complete your property, give Precision Fence & Automated Gates a call. Just dial 914-736-2664 and we'll discuss your many wood options.