Skip to Content
We Will Help You Find the Fence You Want at a Price You Can Afford
In today's world, having a fence around your home just makes sense. Whether it's for privacy, liability, protection, or any other reason, investing in a quality fence has many benefits. Precision Fence & Automated Gates specializes in home fence installations using a wide range of materials, styles, and construction techniques. We'll help you find the fence you want at a price you can afford.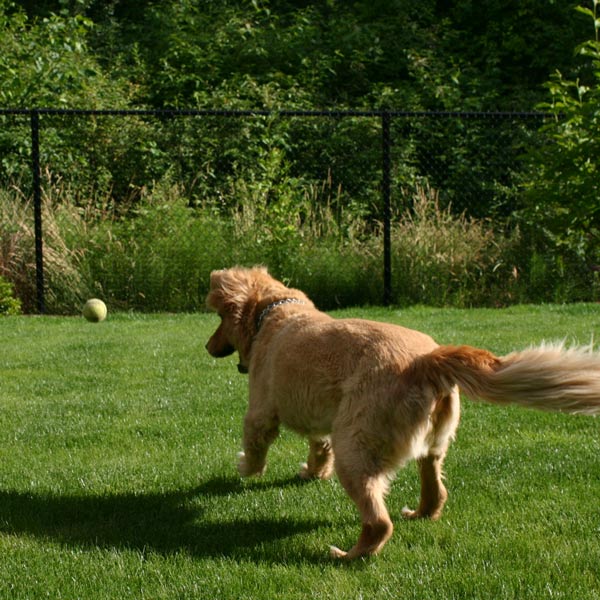 Advantages to Residential Fencing
From wood to chain link to aluminum to vinyl, the first question for your residential fence project is what material to use. Each offers a different set of advantages depending on what you want the fence to achieve, and Precision Fence & Automated Gates has an impressive selection for each type. With access to durable and beautifully crafted products, you can be confident in bringing your visions to reality.
Increase property value
Keeping your children and pets safe!
Keeping out would be thieves/damaging animals
Increase perceived living space
Your Residential Fencing Experts
With a team of installation experts on staff, your new fence will be up in a timely and efficient manner. We'll first survey your home on an initial visit, and then schedule the right time for the actual installation of your job. You can choose to either be present during the fence construction or let Precision Fence & Automated Gates handle all the details, and simply come home when your new fence is ready.
A single phone call will set your fencing project in motion. Call Precision Fence & Automated Gates at 914-736-2664 and let's get started!