Skip to Content
Precision Fence & Automated Gates Offers All Aspects of Stone & Masonry Services
There's a reason why brick is a common building material choice in Peekskill – its combination of fire resistance, soundproofing, and classic style checks off all the boxes. At Precision Fence & Automated Gates, we're well aware of the many advantages of brick construction and every member of our team is a true master of working with bricks.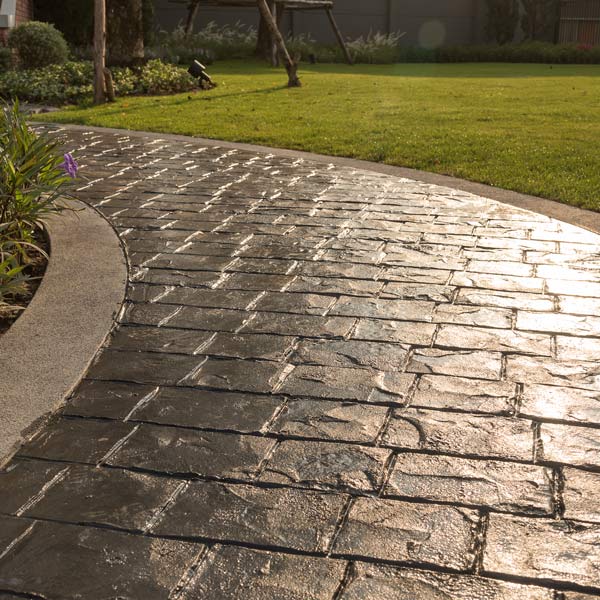 Rebuilding & Refurbishing Your Aging Bricks
In addition to brick construction, our masons also know how to treat aging bricks to bring them back to their former appearance. Our brick cleaning and sealing are the perfect way to spruce up an old property whose bricks have seen better days. Precision Fence & Automated Gates are also capable of excellent brick repair services to replace crumbling mortar or other common issues.
At the first sign of brick problems, it's important to start working on a remedy. Precision Fence & Automated Gates is available to come to your Peekskill property to evaluate the current state of the bricks and advise which of our repair, replacement, or refinishing services would be the best fit. Initial consultations are completely free and have no obligation for further work.
Westchester and Putnam County Masonry Solutions
When you want brickwork of the highest quality, there's only one name to call in Westchester and Putnam County – Precision Fence & Automated Gates. Call us today at 914-736-2664.